February 10, 2013, London
. Tom Hiddleston attends The EE British Academy Film Awards 2013 at The Royal Opera House. Tom and Saoirse Ronan presented the 'Production Design Award'.
Full List of Winners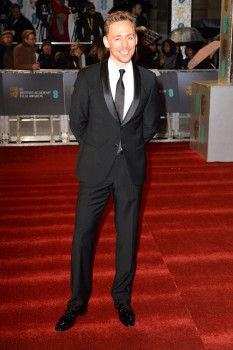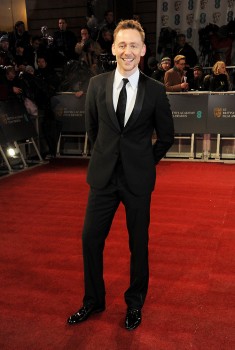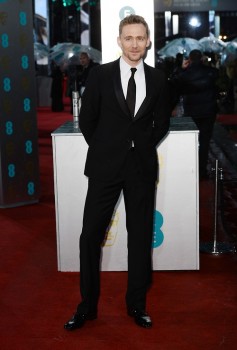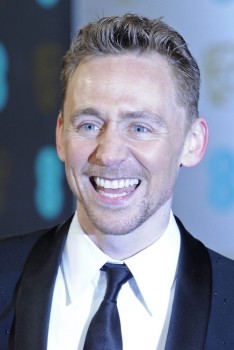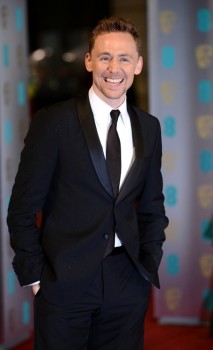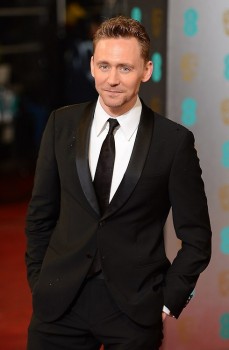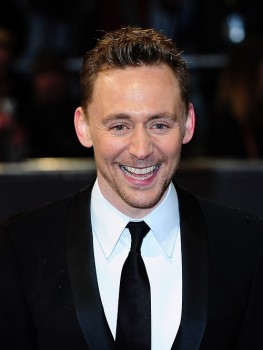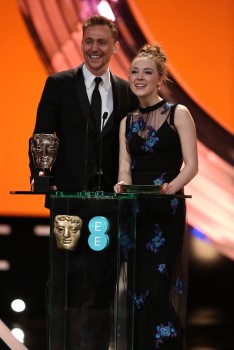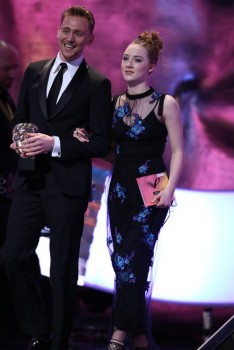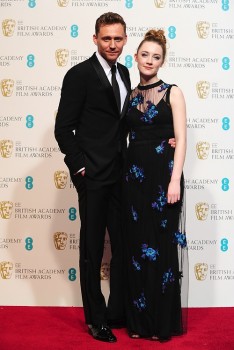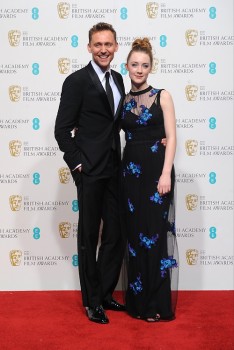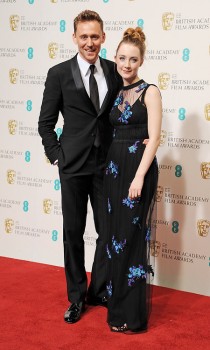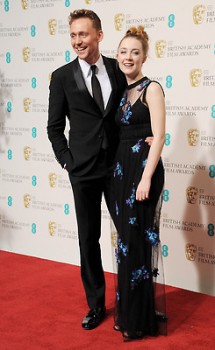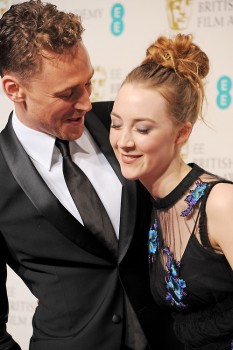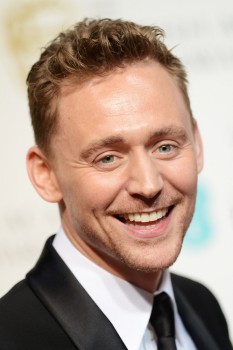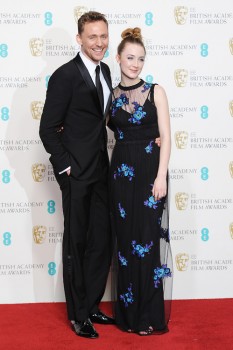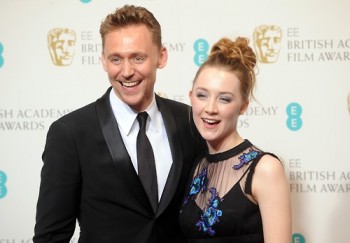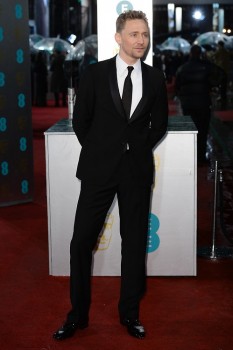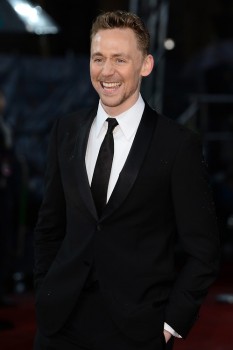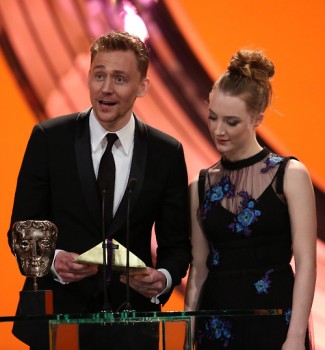 AfterParty at Grosvenor House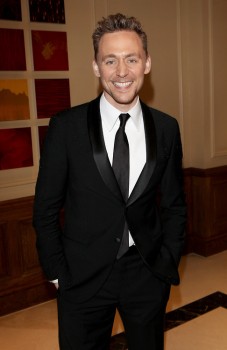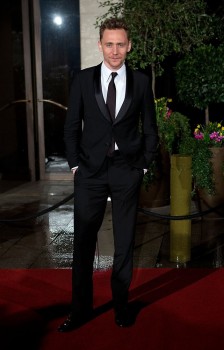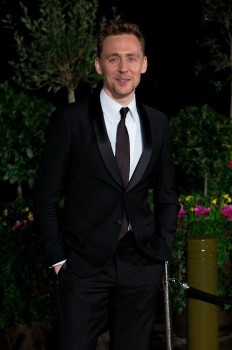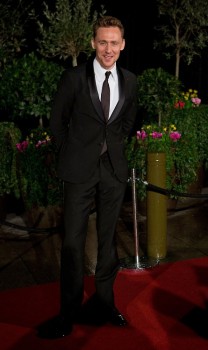 Tom and Hayley Atwell at the Weinstein Company and Entertainment Film Distributors Post-BAFTA Party hosted by Chopard and Grey Goose at LouLou's.